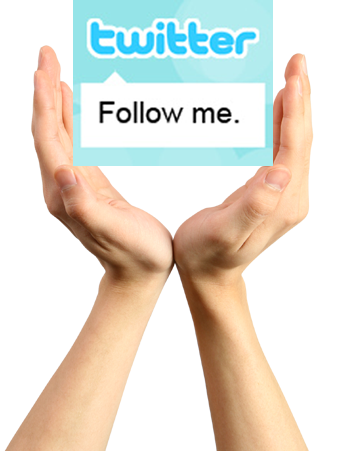 If you'd read my post on How to Restruc­ture Your Mar­ket­ing Around Twit­ter, you'd have sensed my slight bias­ness towards Guy Kawasaki's use of Twit­ter.  I like the way he works it.  You may like how he does it too.  No shame in that.
Guy has not only read The Clue­train Man­i­festo, he lives it.
So, you might be pleased to know that Guy has let slip his mys­te­ri­ous maneu­vers to pick­ing up fol­low­ers on Twit­ter on his blog.  I say "you might be please to know" because I don't want to be overly pre­sump­tu­ous and assume you'll be pleased with any­thing Guy Kawasaki does, or says.  I know that that right only applies to me — because I've endeared myself to you, haven't I?  Haven't I?  Why do I hear crickets?
Any­ways, check out Guy's post.  It's really some­thing else.  On the other hand, if you insist Guy is full of it and isnt' worth your 5 min­utes, then meet Kevin D. Hen­dricks.  You'll under­stand why when you click here.  Oh, the horror!